After a couple of really cold October days, I realized that it's probably time to get my rear in gear and get serious about winter coat shopping. For some of you, winter coat shopping isn't even a thing- I'm looking at you, southern state dwellers. But, for us in the Northeast (and anywhere that experiences cold and snowy winters) it's all part of the winter preparation routine.
Coats are often quite expensive, so replacing your winter coat every year is unnecessary and way too costly. However, there comes a time when your trusty winter coat looks and feels like it's battled one too many snowstorms. This is how I'm currently feeling about my J.Crew down parka that I purchased about 4 winters ago. The coat is still in good shape, but I think it might be time for an upgrade. Admittedly, I'm also tired of walking around in what looks like a sleeping bag. The coat initially came with a belt you can tie to provide a bit more waist definition to this otherwise shapeless parka. Sadly, I lost this belt sometime in the first year of wearing it.
Finding a new winter coat is really not as easy as you'd think. In this case, function and warmth should really take priority over the aesthetics of the coat. But who am I kidding? You know I'm going to try my very hardest to find that harmonious balance of fashion and function!
I put together some of my top picks, and I hope you guys can help me choose a winner! I'm linking them all from the Nordstrom website because 1) they have an excellent return policy/customer service and 2)because they have a killer selection of winter coats!
Larry Levine Wool Blend Duffle Coat >> I just love the classic look of this camel colored wool coat, with the toggles on the front. This one may not be the warmest coat, though…




Ralph Lauren Fur Lined and Down Quilted Parka >> I really liked the quilting on this coat, and the fact that it looks super cozy on the inside!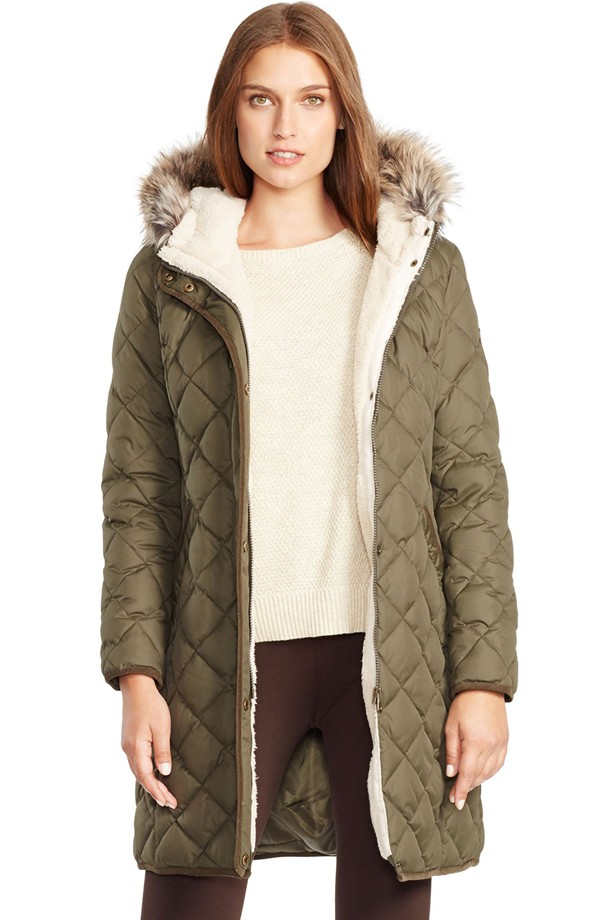 Canada Goose Slim Fit Down Parka >> This is the most serious of the group, and the most expensive. After visiting Montreal in the middle of winter and seeing most Canadians in this brand, I realized that this is the coat that I need to stay warm and dry in freezing conditions.




1 Madison Expedition Parka I need to do a bit more research about this brand, but this coat looks pretty serious. Oh, and I love that fur detail!




Via Spiga Leather and Fur Trim Wool Blend Coat >> I just had to throw one in that was just plain chic.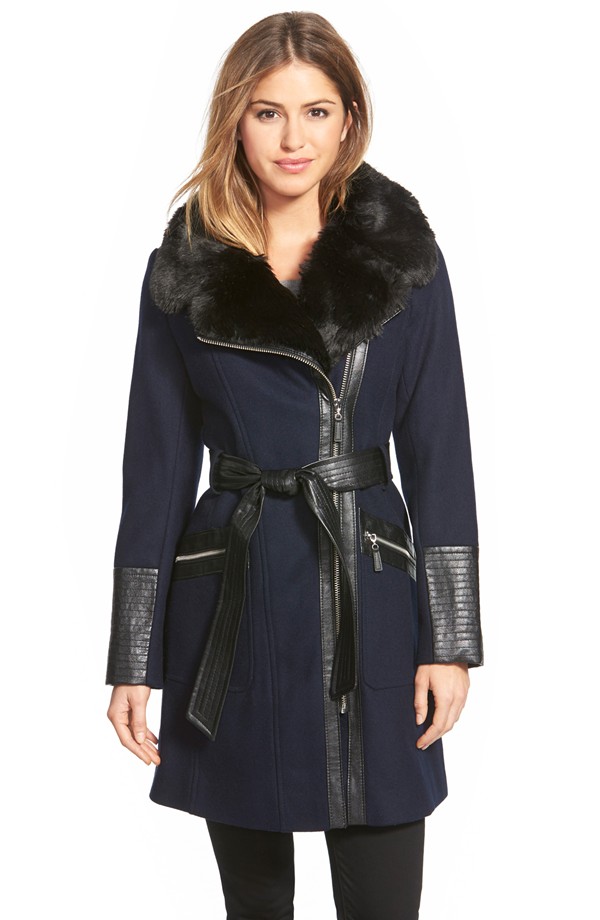 1 Madison Quilted and Wool Blend Coat >> I really like how this is a combination of a peacoat and a puffer coat. I feel like I might actually have a little shape in this one, which would be a nice change from my current puffer.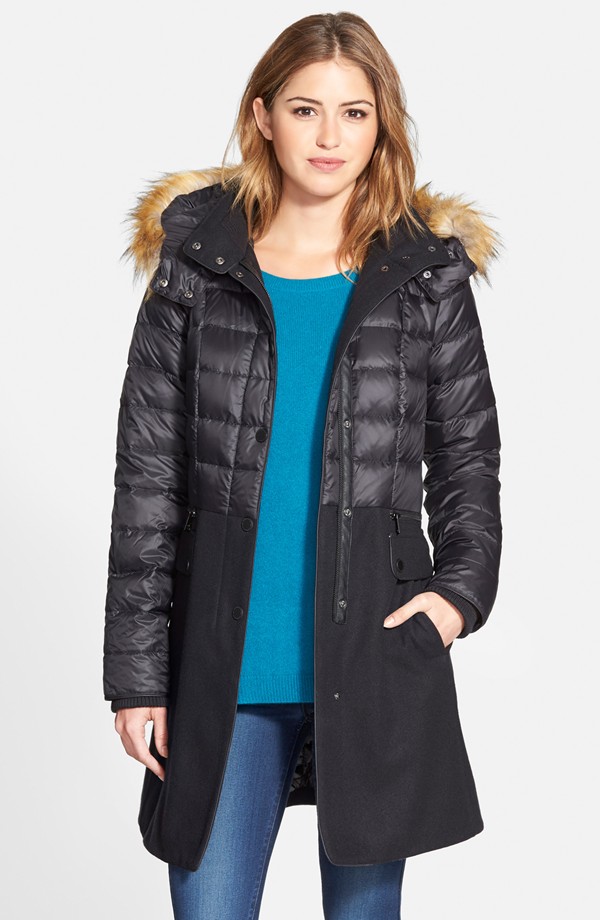 Live Well | Dress Well